We are Prop UP & Co, We
Create
Provide
Develop
Solutions
Prop UP & Co. consists of a dedicated team with a combined 30+ years experience within the property restoration industry. We believe that our values and principles are fundamental to how we act and behave in our day to day roles. By focusing on these we can demonstrate that even smaller businesses can enact social change.
Business Statement
As the name 'Prop Up' suggests our mission is to provide exemplary support to organizations and businesses in the property restoration industry, providing unrivaled service delivery from work order approval through to completion and key hand over. The objective being to seamlessly manage the expedition of works so the client has the ability to obtain progress updates of works with minimal input being required. Due to our streamlined approach and strategy, clients should expect value for money, excellence in service delivery and to receive unsurpassed efficiency during restoration works minimizing on expenditure and maximizing potential returns on investment.
To achieve employer of choice status and brand recognition on an international level whilst encouraging and advocating a more balanced gender ratio within the construction and building industry. Acknowledgment and proactive demonstration that social responsibility is a civic duty in today's world, achievable through company diversity and labor practices as well as philanthropic efforts. Our business exposes us daily to the individual hardship and suffering that results in our industry existing. Subsequently we believe that this should be reciprocated by contributing positively towards the very causes that create this niche in the marketplace.
Prop UP Values and Principles
Choose us
Prop UP & Co eliminate the stress and time involved when coordinating renovations, restorations and mortgagee in possession works for banking corporations, vendor advocates, aged care facilities and real estate agents. We achieve this by consolidating all maintenance works and trades transactions seamlessly through from receiving the work order to submitting invoice, whilst managing the project every step of the way which can limit a clients required involvement down to as few as three interactions.
ONE Approved Work Order
ONE Point of Contact for all trades and service updates.
ONE Invoice for all works completed.
Our team consists of dedicated, experienced professionals combined with a strong support network of fully licensed trades in all aspects of the building and renovations industry, ensuring compliance, safety and excellence in service delivery.
Tracy Eldridge
Director of Property Services
Adv.Dip. of Business Management and Marketing.
Tracy has worked within the property and building industry for almost ten years. Prior to this her experience was within Recruitment and Human Resources Management for one of London's largest airports so she has a vast array of experience and knowledge when it comes to the operational aspects of running a business.
Currently studying Building and Construction Technology for her Licensed Builders Registration and already with an Advanced Diploma of Business Management and Marketing under her belt.
---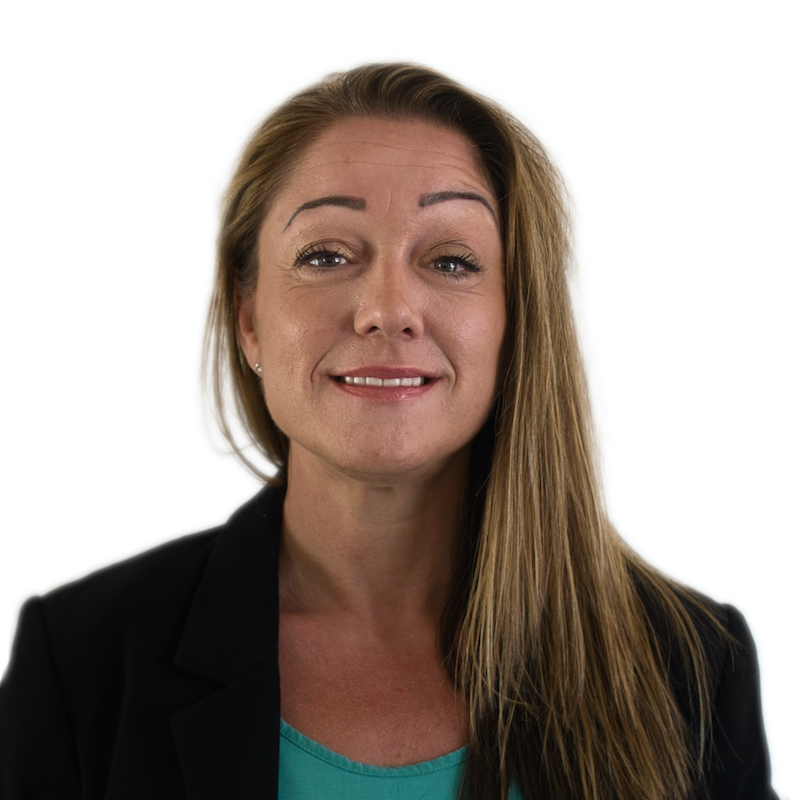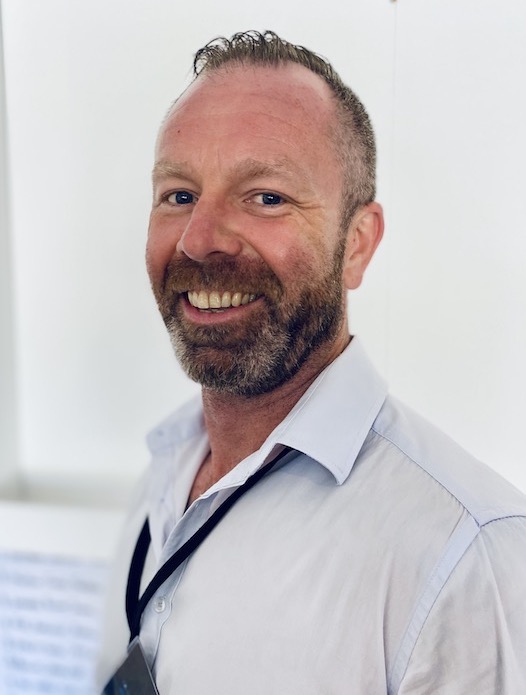 Stevie Irwin
OPERATIONS MANAGER
SVQ in Construction and Site Management.
Stevie has worked within the contracts management and painting industry for more than 25 years and his team recently won Awards for Master Painter and Decorating for works conducted in Fremantle and Mt Lawley. Frequent exposure to the fast paced construction environment is demonstrated in his ability to manage teams of 20+ staff whilst remaining within budget despite challenging conditions. Prior to this his experience was within contracts management for a leading UK based facilities company where he excelled before making the move to WA. When it comes to managing contracts and projects Stevie is up there with the best and we at Prop UP & Co are proud to have him on board.
---