Prop UP & Co
Coordinate
Delegate
Facilitate
the restoration process.
Take a look at our streamlined work methods.

Strategy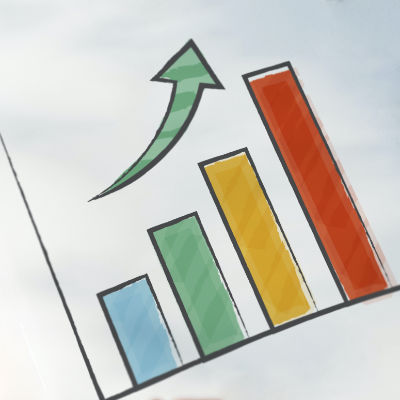 Planning
Delivery
---
2
What We Do
Prop UP consists of a dedicated team with a combined 30 years + experience within the property industry. We offer an efficient, streamlined restoration management process from approved work order right through to property presentation and completion ready for the sales market.
3
Our Services
We cover a vast majority of services.
4
The Small Print
Customer policy here.
Complexity is your enemy. Any fool can make something complicated. It is hard to make something simple. Cit. Richard Branson.